Bringing Relationships to Life
Sin has broken relationships between God and Man plus Man and Man. However, these relationships are being restored as people are transformed into the image of Christ. These messages seek to bring each believer closer to Christ and bring life to all our relationships.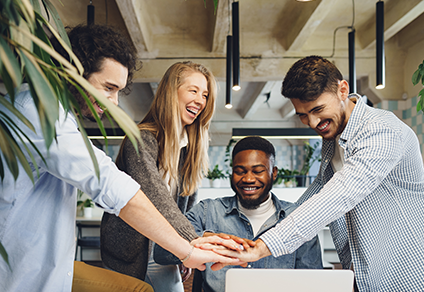 Your Title
This is the description area. You can write an introduction or add anything you want to tell your audience. This can help potential listeners better understand and become interested in your podcast. Think about what will motivate them to hit the play button. What is your podcast about? What makes it unique? This is your chance to introduce your podcast and grab their attention.